Impacting individual lives.
Changing South Africa's future.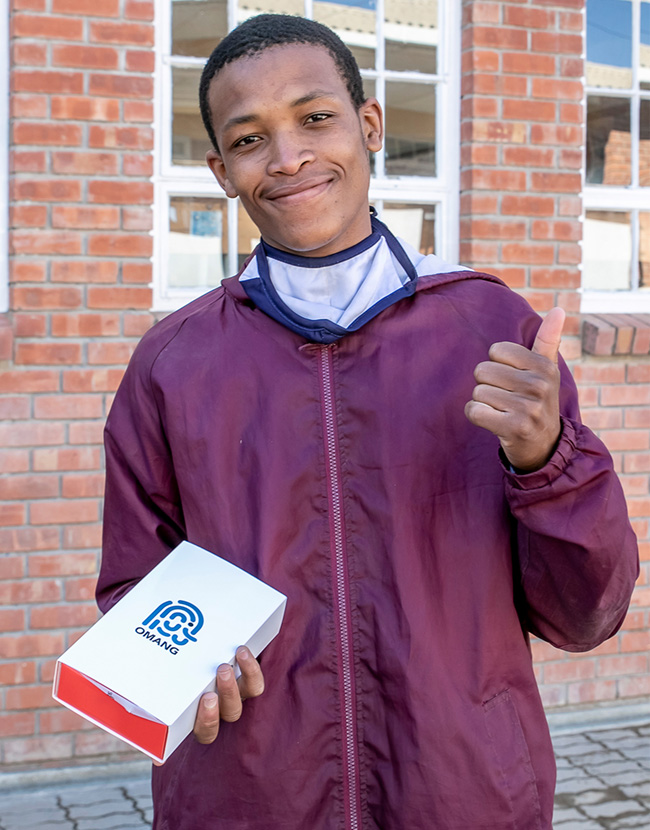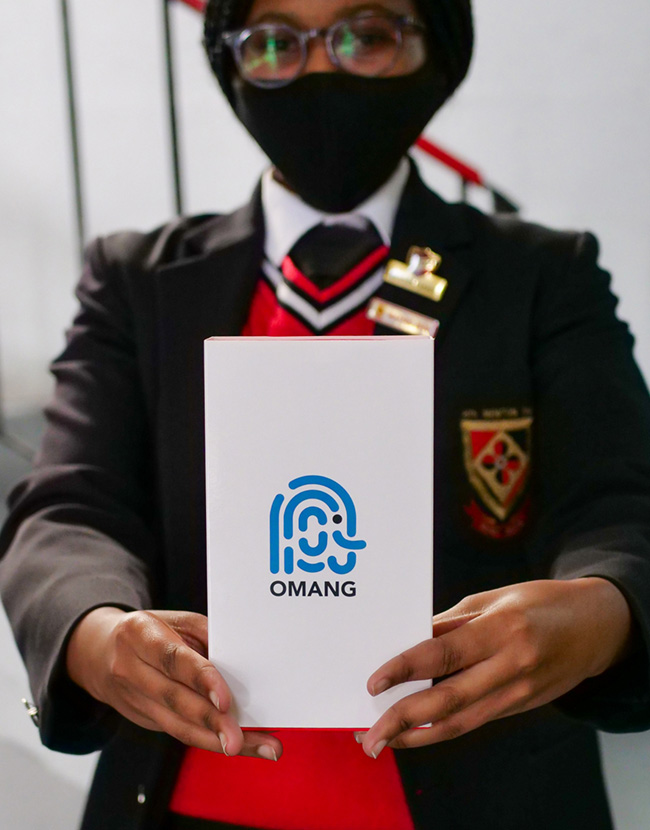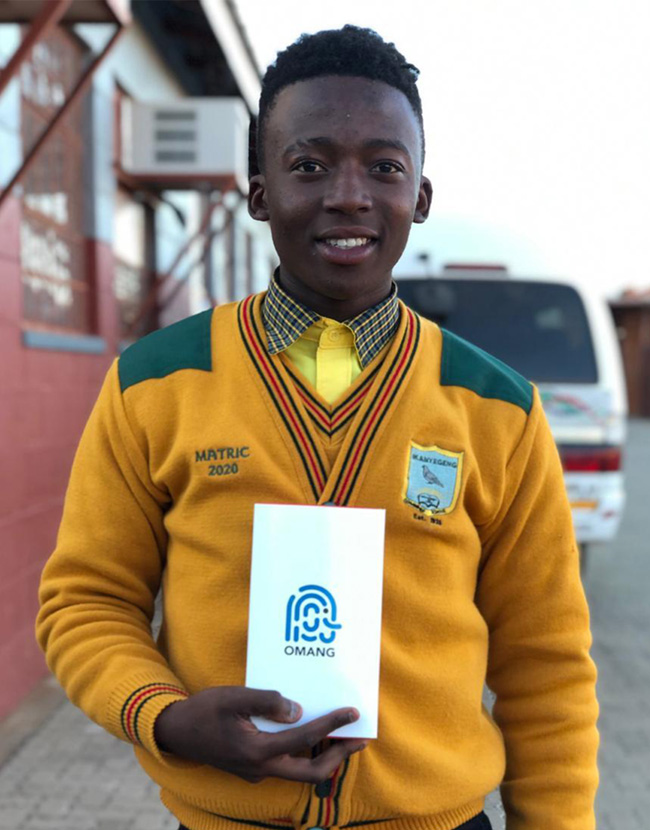 The Story of the
South African Child
This is the stark reality for the majority of South Africa's children: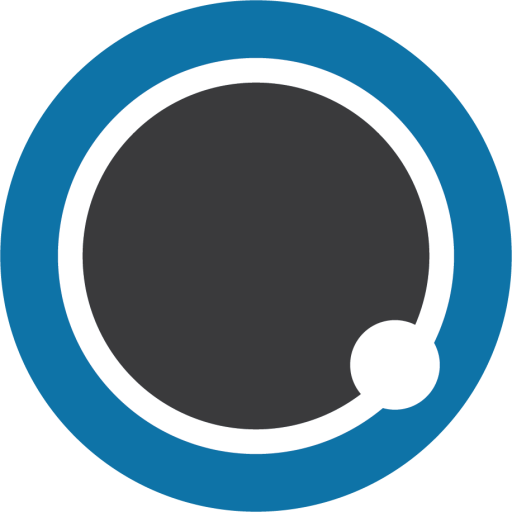 61%
live below the upper-bound poverty line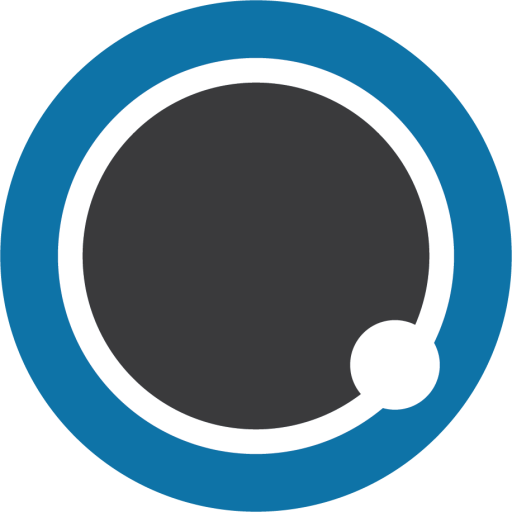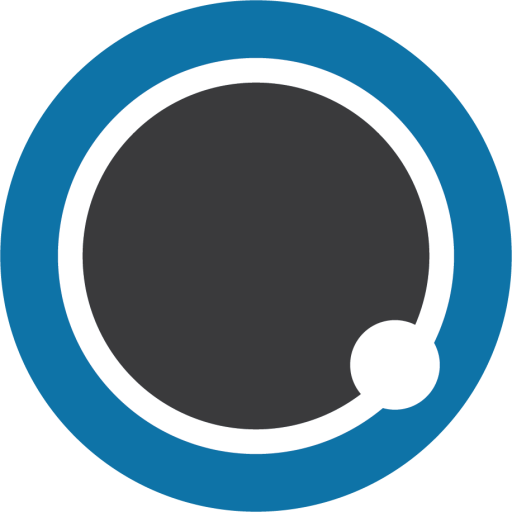 77%
have no access to a library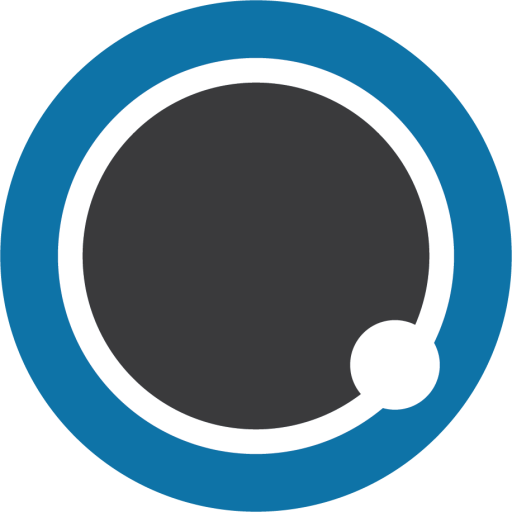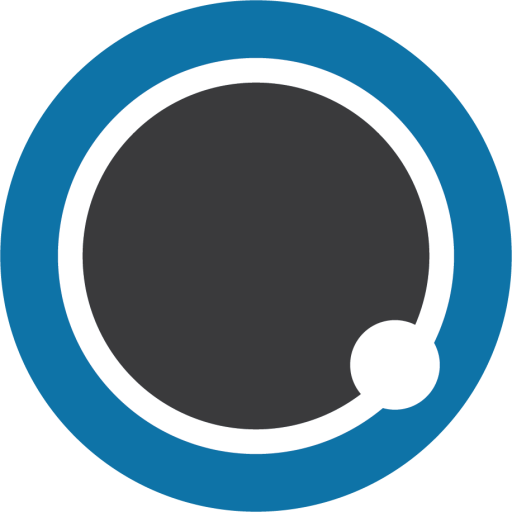 55%
will be unemployed until at least age 35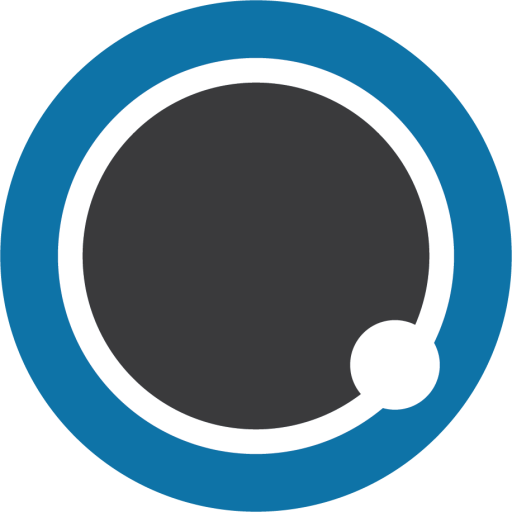 Think individual
We create a unique digital identity for each user. Through Omang, we strive to understand each user – and tailor the content and experience to suit their unique talents and aptitudes.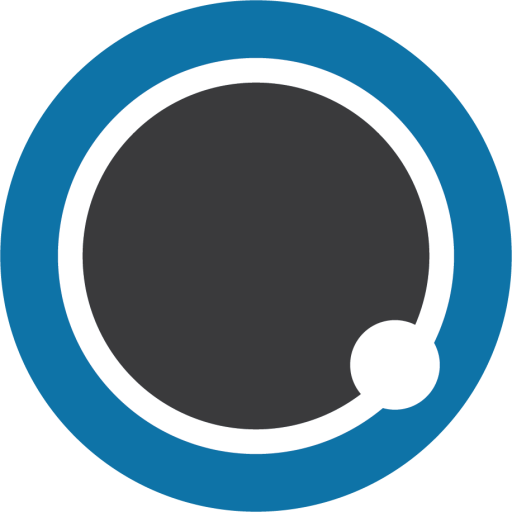 Think human
We focus on the user's circumstances and needs, and ensure that they feel and experience that we understand where they come from.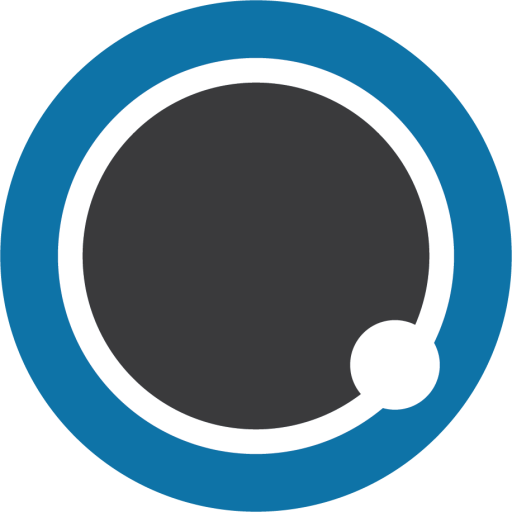 Think ecosystem
There is an abundance of world-class digital learning resources. By providing access to these resources, we are creating an environment in which individuals can truly thrive.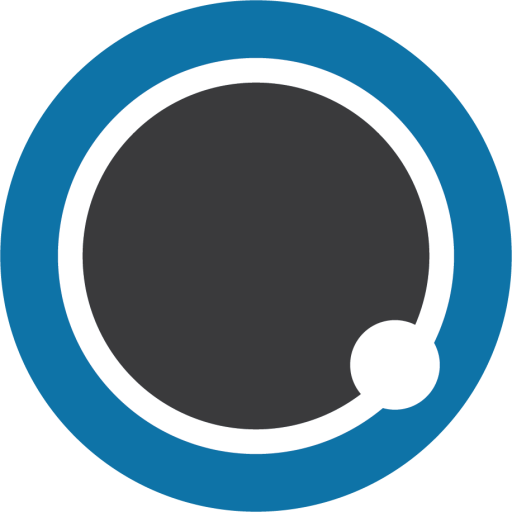 Think impact
We ensure that all barriers to the use of the technology are mitigated at ground level and have identified the critical factors that an ed-tech solution must have to be truly impactful.
Complete
Digital Solution
Our biggest challenge demands the best solution. Enter Odin Education. This ed-tech platform is designed to give learners unprecedented free access – via the Omang tablet – to world-class digital learning resources at the tap of a button.
Odin Education offers one of the only complete digital solutions in the country.
We don't just do hardware or software or security or data connectivity or technical support or web platform integration. We do all of it.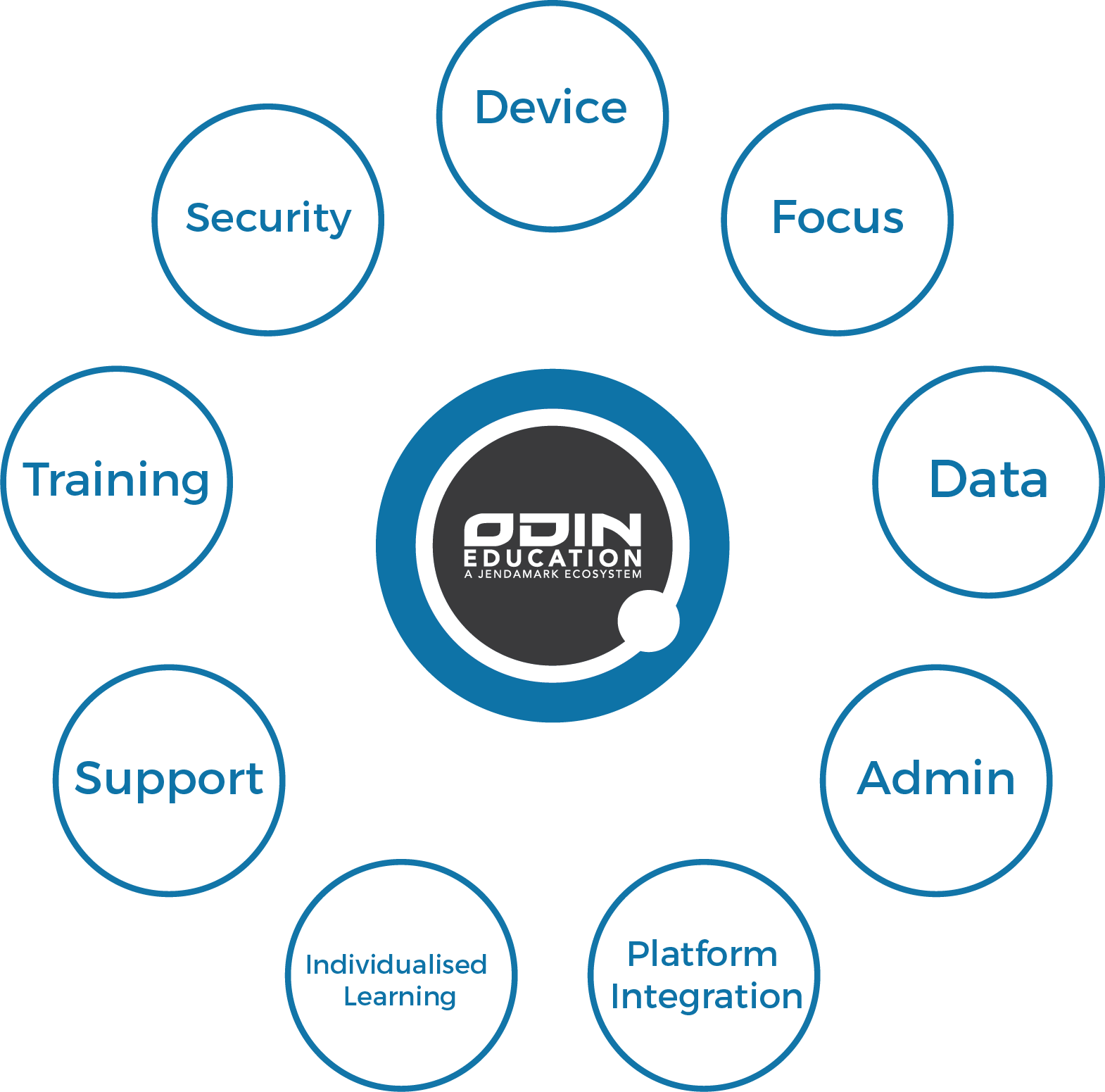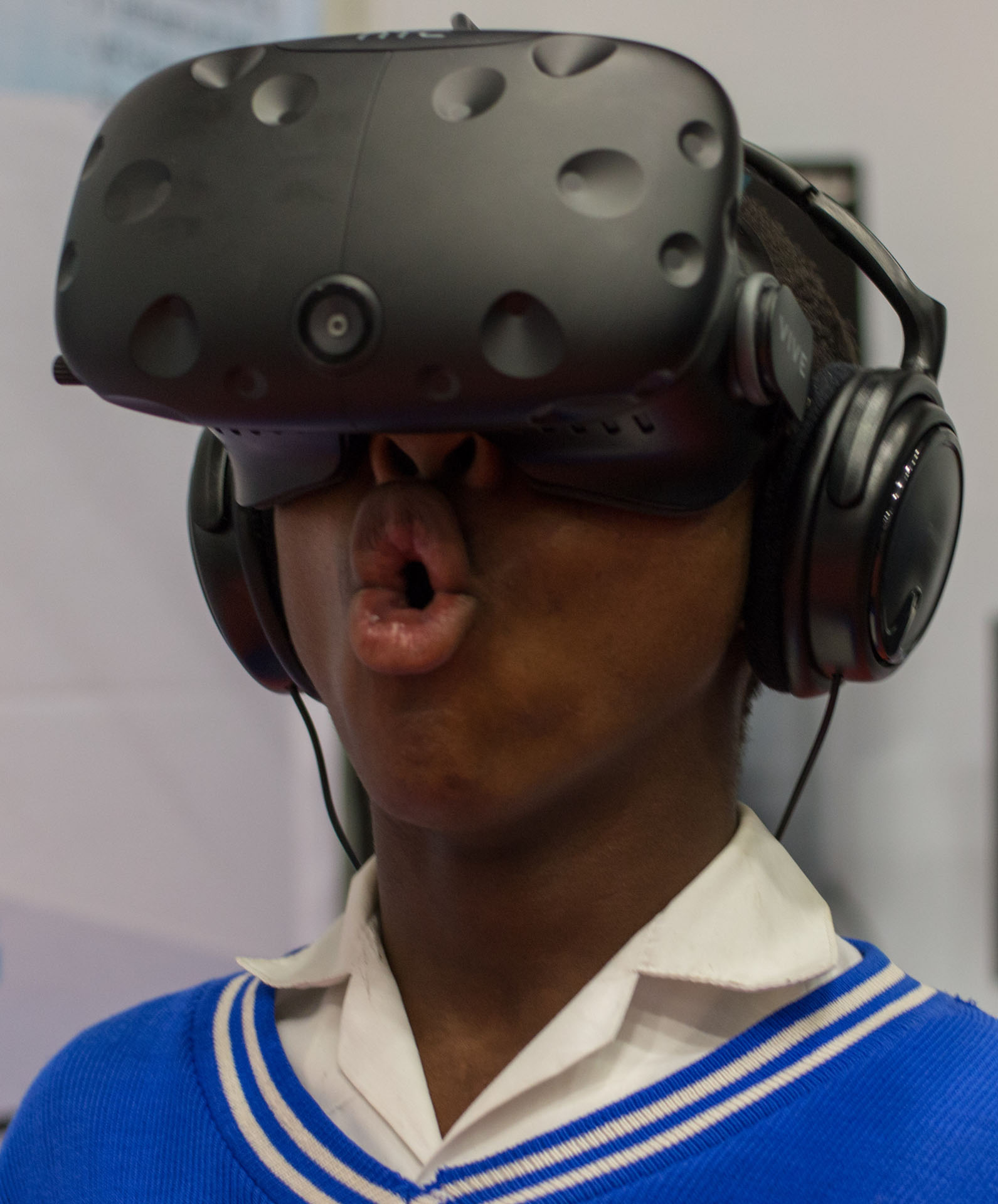 Odin Education is developed by 4IR tech leader Jendamark Automation – one of South Africa's foremost exporters of digital manufacturing technologies to automotive giants across Europe and Asia.
To show our commitment to sustainable socio-economic development, Jendamark has applied its core tech capabilities to addressing the critical skills shortages affecting our country and unlocking the potential of the next generation.
This is world-class education beyond the classroom. Odin Education is an individualised learning platform. Whatever a learner is excited to learn about, whether it's robotics or entrepreneurship or any subject of interest, Odin Education can connect them to a world of online resources.
Ready to change a child's life? Leave your email address and/or contact number and one of the Odin Education team will be in touch.