Partnering with Odin Education will help us transform the standard of education in South Africa. We have invested in developing one of the only complete digital ed-tech solutions in the country.
The Odin Education infrastructure covers hardware, software, security, data connectivity, web integration platform and tech support – with no additional admin, service providers or hidden costs.
But we need corporate partners to assist us in scaling up the nationwide roll-out and put Omang devices in as many children's hands as possible.

For an upfront investment from just R3999* per learner, you are giving each child: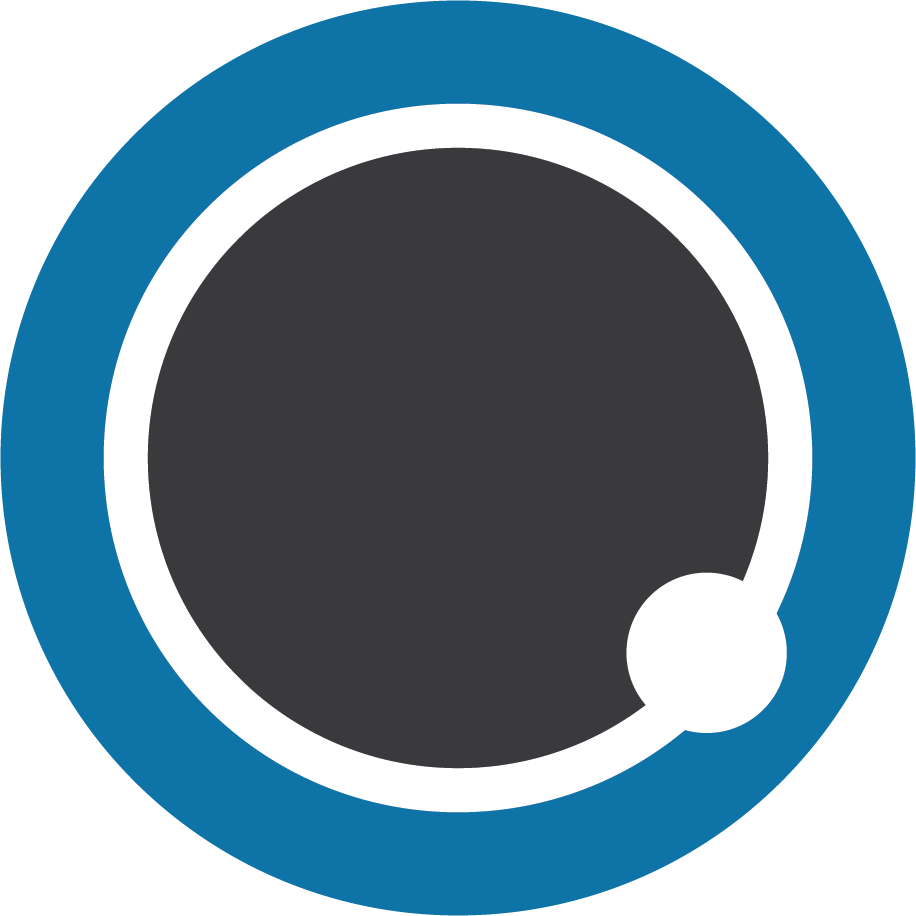 A personalised Android device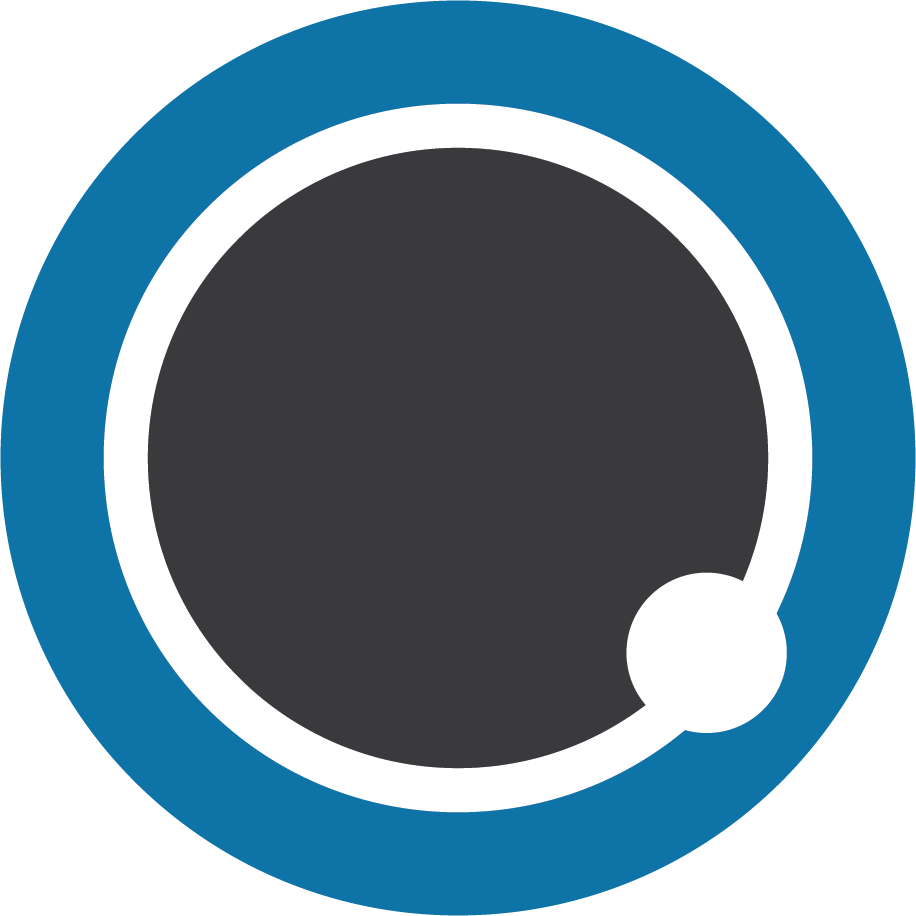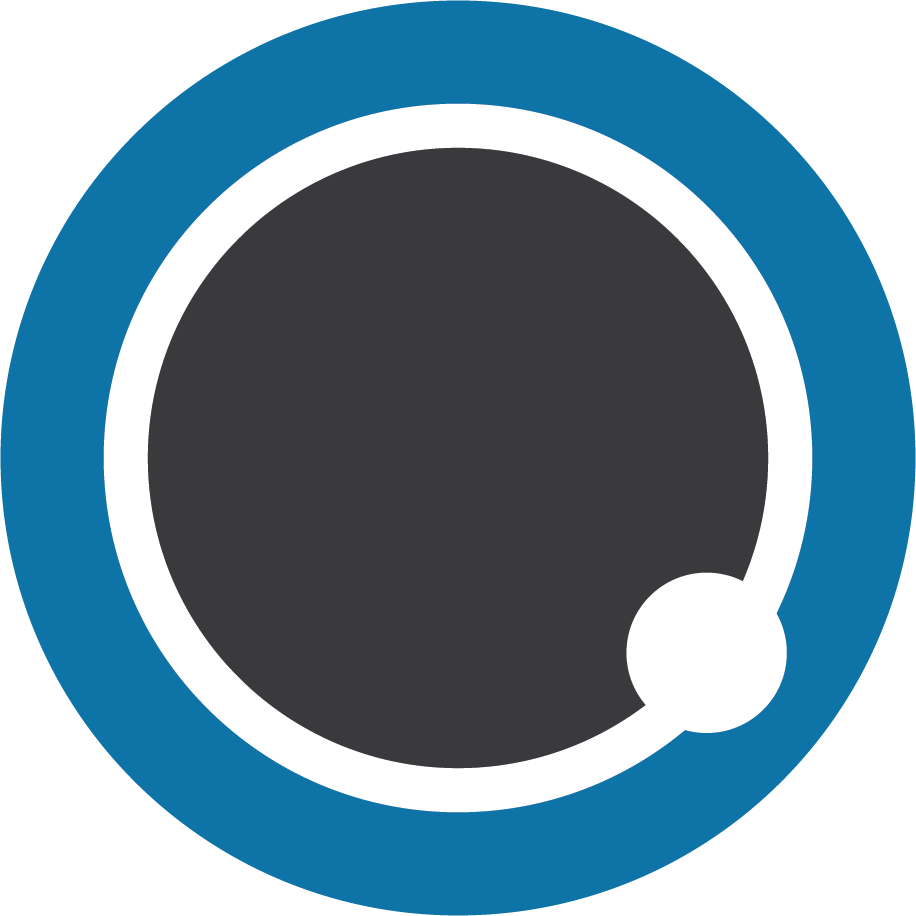 Access to the best digital learning support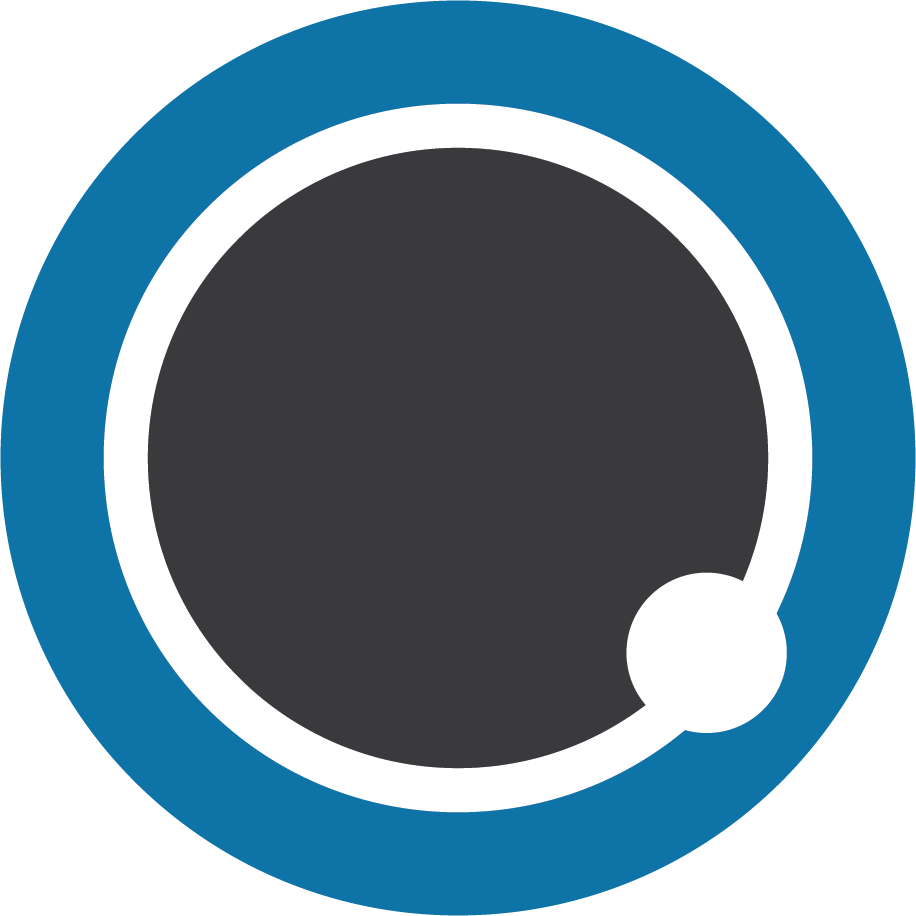 Full access to services and support
*Total cost for a 12-month period. Higher-specification devices available on request.

Premium Impact
Maximum Return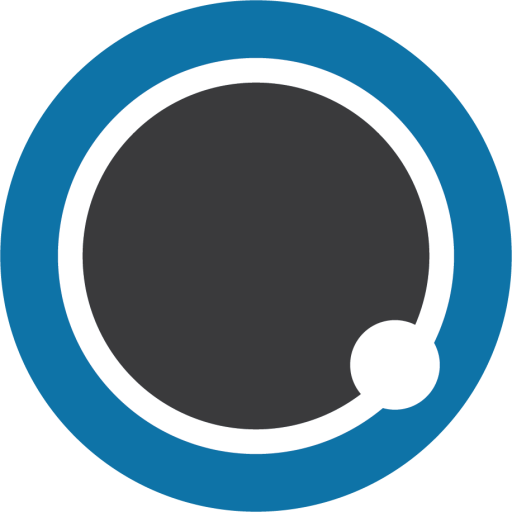 Sustainable social impact
This is not a once-off, faceless investment. It provides individualised support to real learners for long-term learning success.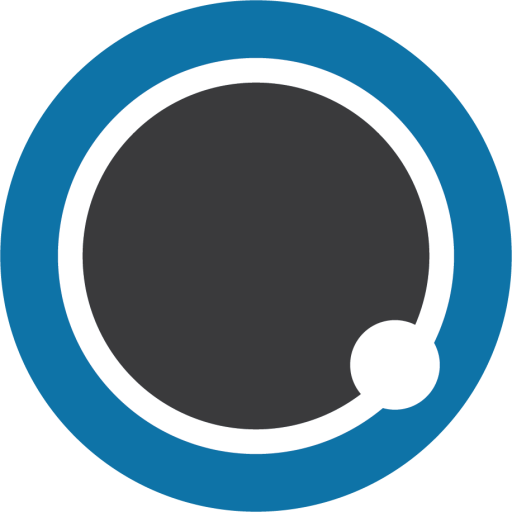 Rewards channel
Build positive brand relationships by rewarding user engagement with e-vouchers or discounts for your product or service.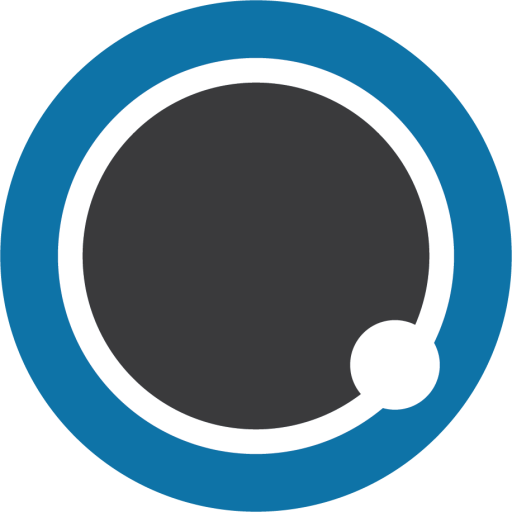 Positive social messaging
Associate your brand with a social purpose. Omang devices provide a non-invasive, personalised channel for positively messaging each learner, their family and community.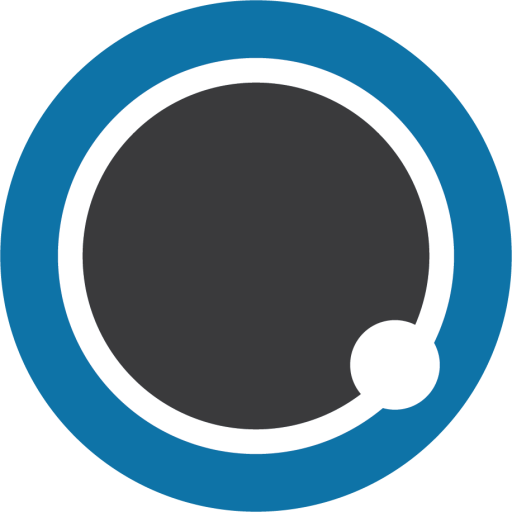 Consumer market insights
Consumer surveys provide real-time insights into this market's needs, which will help your brand to improve the consumer experience and drive brand loyalty.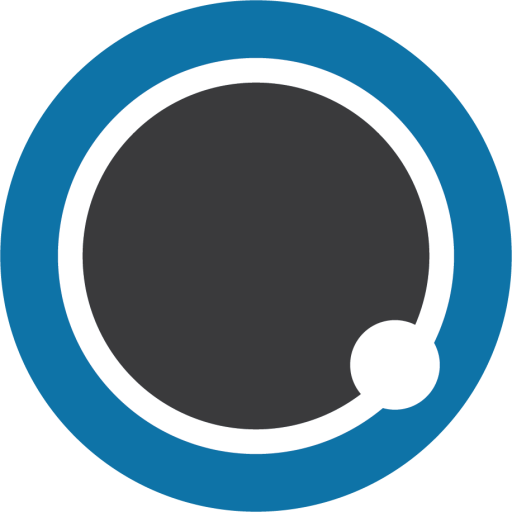 Talent pipeline
Interact at scale with learners in their final years of secondary school. We can help to identify potential and drive skills development through tailor-made content for those candidates. Communicate industry opportunities and/or career guidance, and build a long-term, talent-based relationship with potential employees.
Additional
B-BBEE Benefits
Purchase your devices through one of our partner organisations
and earn valuable B-BBEE points for your scorecard.
B-BBEE Pillar

Qualifying contribution

Available points

Sponsor devices through

Enterprise Development
1% of net profit after tax or indicative profit margin
5 points
Kaizen-Unlimited: A 100% black-owned small business. This young start-up is the official tech support and deployment partner to Odin Education.
Socio-economic Development
1% of net profit after tax or indicative profit margin
5 points
Unity in Africa Foundation: Our NPO partner focuses on investing in youth who show a strong work ethic and educational excellence. Can provide a Section 18(A) certificate for tax deductions.

Skills Development
(Skills Expenditure)

6% of leviable payroll
on training

8 points
Earn points by using the Odin Education ecosystem to engage with and impart skills to learners via live online sessions. 15% of qualifying spend applies (unaccredited training) and actual points earned will depend on trainees' demographic. Odin Education can facilitate campaigns to assist with attracting the desired demographic. Spend value is calculated by the hourly rate of the trainer x time in sessions.
NOTE: Sponsor through ED and SED channels and obtain 10 points with a combined target spend of 2% NPAT
Measurable
Social Investment
Odin Education is an interactive, data-driven platform, which makes rich information available for detailed return-on-investment (ROI) reporting.
Sponsors receive login access to their beneficiary school's online dashboard, allowing them to monitor progress and performance in real time. (See example data.)
Some of the trackable indicators include:
Number of active users
Daily usage stats
Most studied subjects
Most accessed content
Most used web platforms
This is not a faceless or undefined investment. Corporate sponsors can rest assured that their social investment is both quantifiable and significant, with a measurable impact on individual lives over time.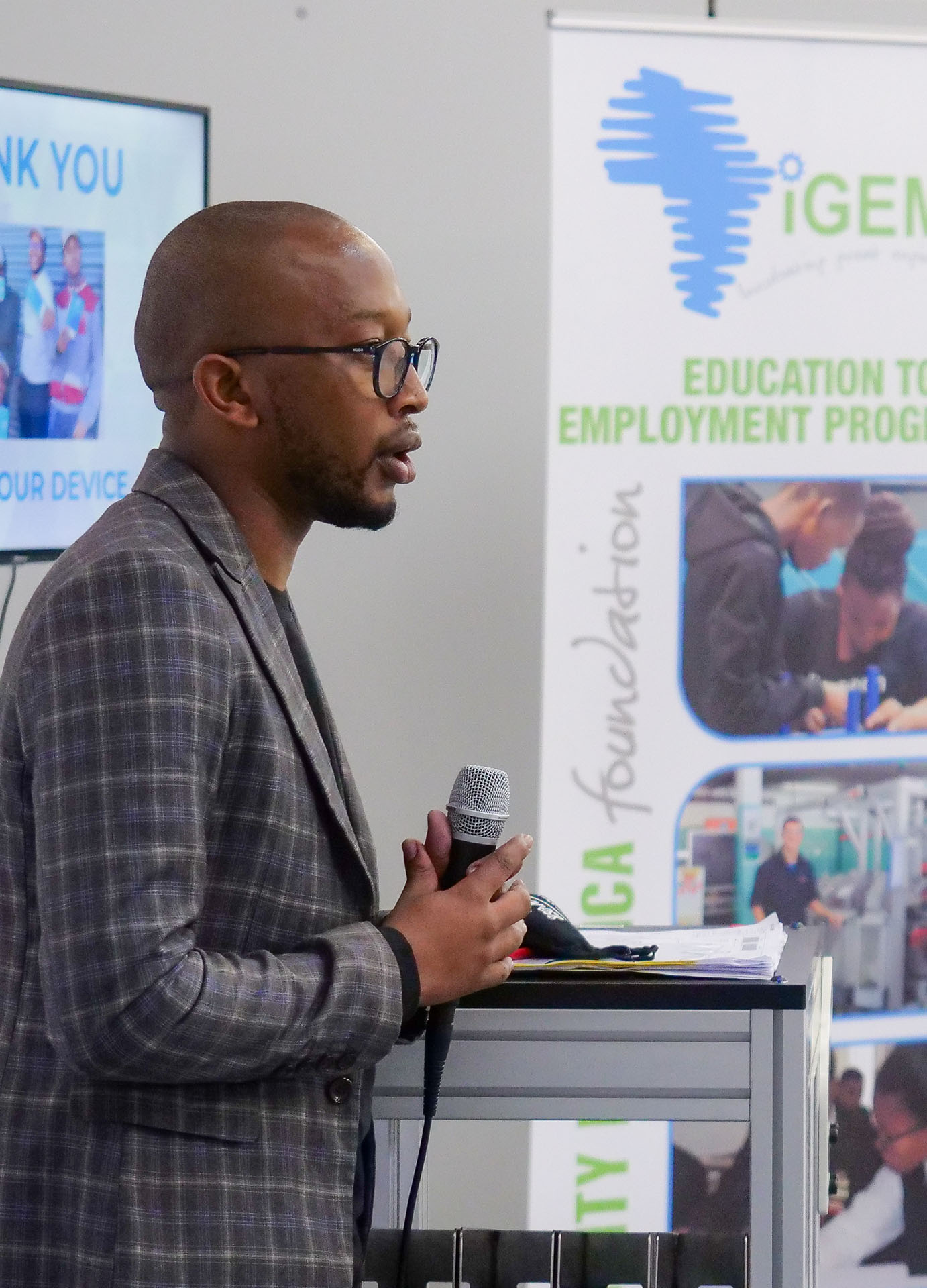 Ready to make an immediate and sustainable social impact? Simply tell us how much you want to spend and we will match you to a pre-approved disadvantaged school in your area.
This is how the partnership roll-out process works: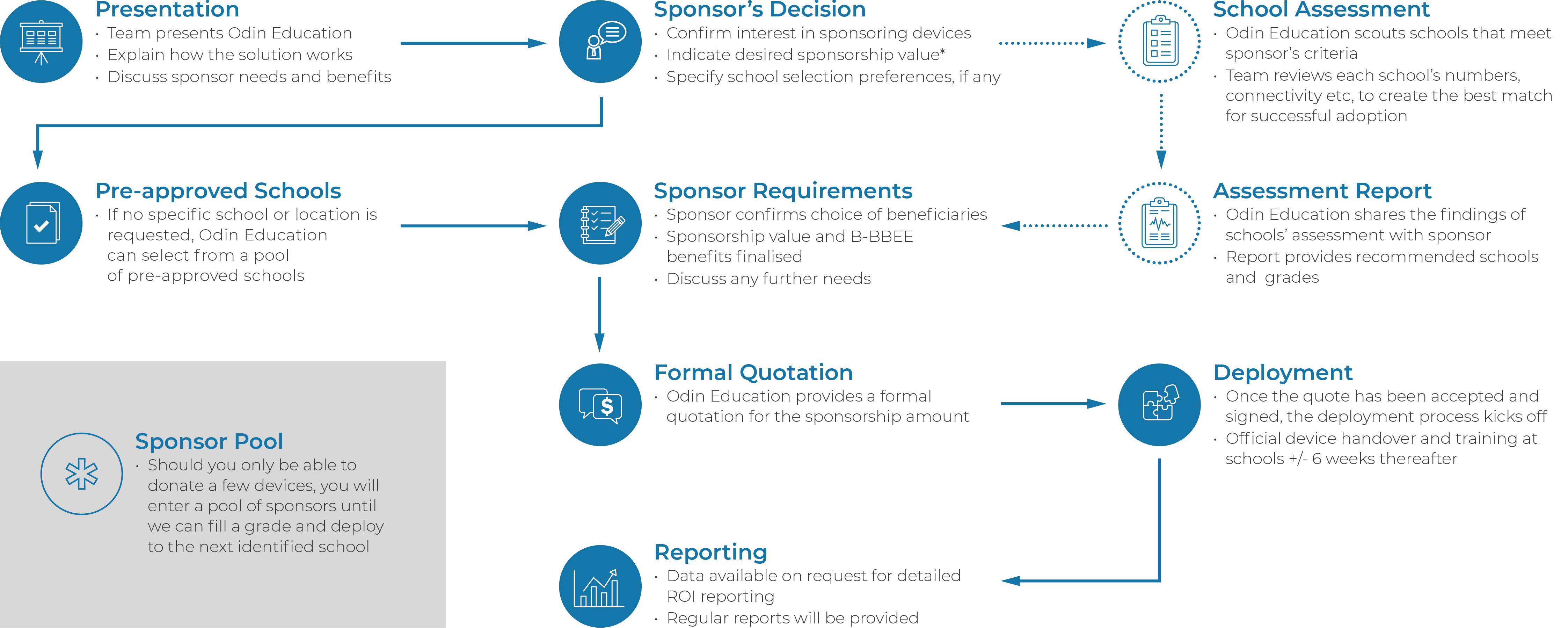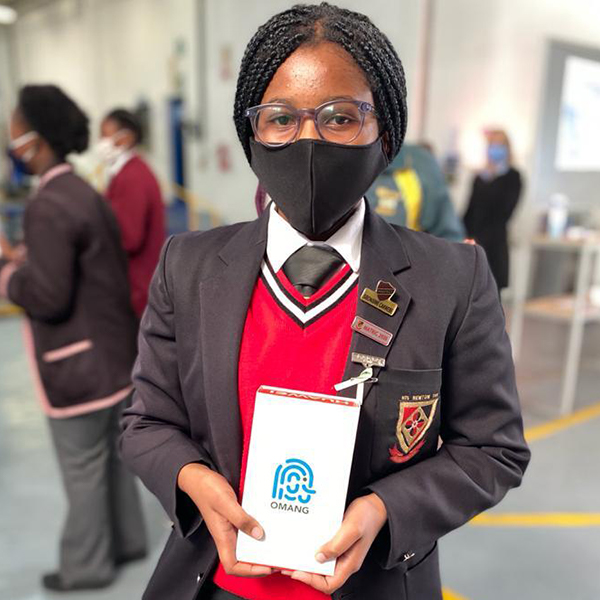 Sibonisiwe Cakwebe
Learner | Newton Technical High School
"Having the tablet has truly been the best thing ever for me. Data used to be my problem as I couldn't download the study guides and textbooks that I wanted but now I can. This has helped me a lot by getting extra work, books and others. This also helps me understand the work that maybe I didn't understand well at school."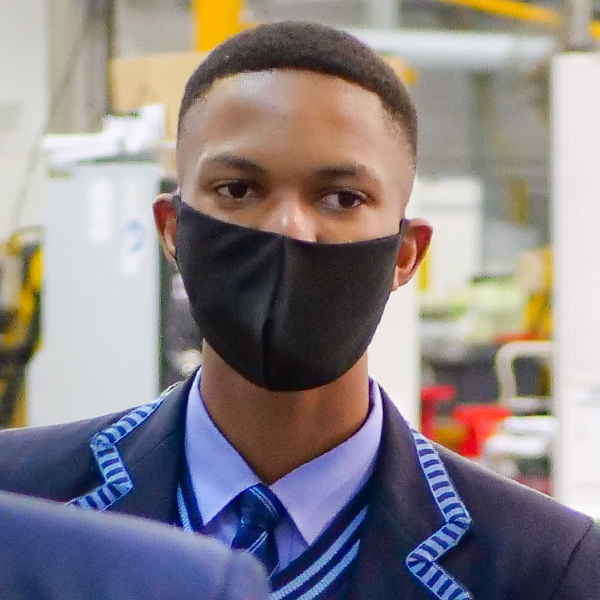 Xhanti Qandana
Learner | Douglas Mbopa High School
"This is huge for us, as we come from very underprivileged homes. This device will enable us to function better, as everything we need is at our disposal. It's like having a second teacher."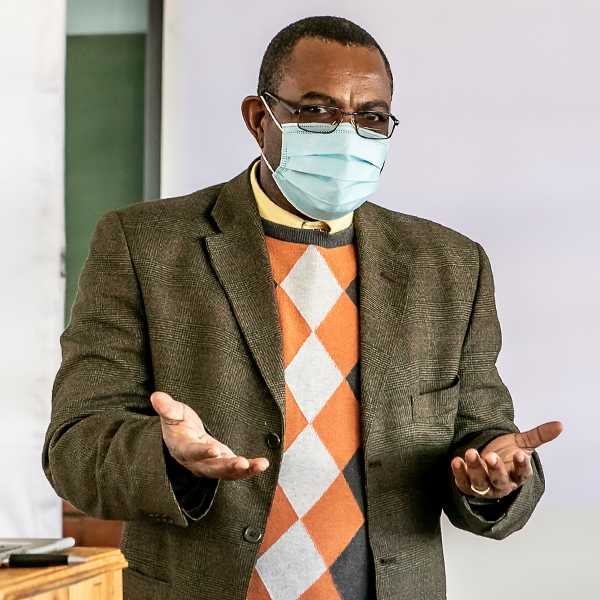 Zolile Malotana
Headmaster | Nqweba Secondary School
"It is going to help the teachers a lot because now, learners can communicate with their teachers about any challenges they are having and, similarly, if there's something that comes up from the educator, it is easy for them to communicate with learners through the devices."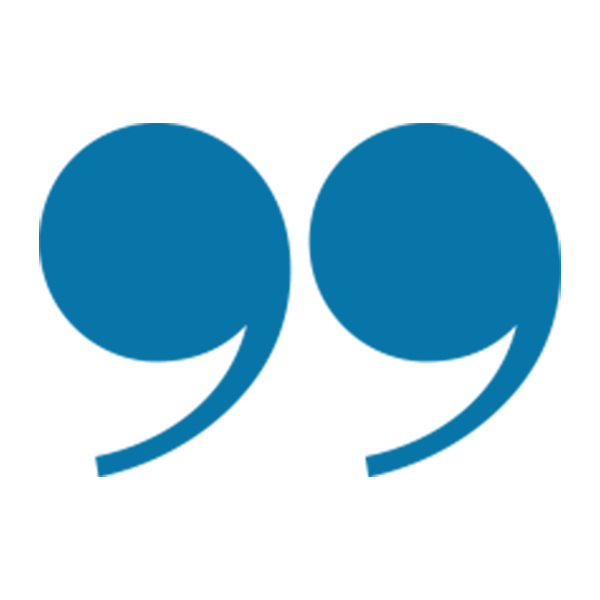 Putsoe Modukanele
Headmaster | Olien Secondary School
"Being situated in the rural part of the Free State, the norm would be that we are behind the times. But with the Omang device, we can keep up with the times and teach beyond the classroom. This device has allowed our learners to find information for themselves outside the library hours."
Ready to change a child's life? Leave your email address and/or contact number and one of the Odin Education team will be in touch.