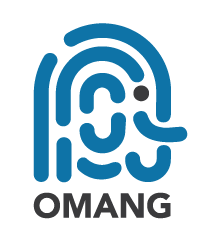 OMANG means "Who are you?" in the Sotho, Tswana and Pedi languages. It is also our educational device that aims to give learners a digital identity and access to all the online resources that can open up a whole new world of possibilities for them. OMANG recognises each learner's individuality, allowing them to learn at their own pace and explore this powerful portal for video content, online tutorials, assessments, scholarship opportunities and more. Ideal for remote learning and classroom support.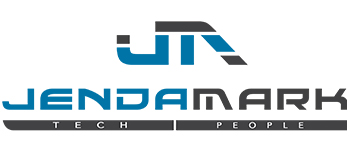 developed by
Jendamark
Odin Education is the digital education ecosystem developed by Jendamark Automation, one of South Africa's foremost exporters of holistic digital manufacturing technologies and automated assembly systems for the global automotive market.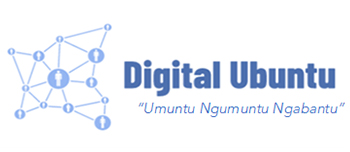 driven by
Digital Ubuntu
Jendamark believes in the power of Digital Ubuntu. Our Odin Education is a first-of-its-kind holistic tech solution that captures this African spirit. As an educational tool, it provides a platform for partners, content producers and app creators to work together to connect the learner to the world by placing all the resources they need in their hands.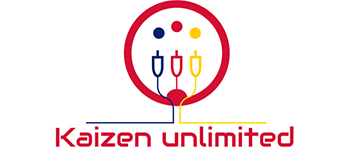 supported by
Kaizen Unlimited
Kaizen Unlimited is Odin Education's service and support partner, rolling out training and tech support on the ground. This start-up incubator is manned by brilliant young engineering graduates who had their start in lower quintile schools and truly understand the unlimited potential of the youth in this segment.
Ready to change a child's life? Leave your email address and/or contact number and one of the Odin Education team will be in touch.